Welcome To VidDa Website.
VidDa take the pleasure of introducing ourselves as an "Local Brunei" company and was incorporated in 2007.
VidDa was poised to be a market leader in supply of specialized chemicals, equipments and services for Brunei Oil and Gas industry. Therefore we are consistently performing to expand our product and services by seeking cooperation with renowned international partners.
VidDa offer a one-stop centre of Supply Base Services for Oil and Gas industry that consist of private jetty facility for vessel's berthing, cargo handling, tank cleaning, services & agency, bulking services, open yard, warehouses and offices, upstream and downstream chemical supply, freight forwarding and transportation services.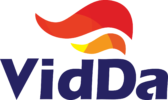 is a new rebranding from Viddacom (B) Sdn. Bhd. and Vidda (M) Sdn. Bhd.
Announcement
I am delighted and proud to announce that we have developed and implemented an Integrated Management System (IMS) in order to document the commitment of VidDa management to establish , implement and continually improve a Quality, Health, Safety & Environment management system in order to meet the requirements and expectations of relevant interested parties and improve the overall management of the company.
The IMS of VidDa meets the requirements of ISO 9001:2015 (QMS), ISO14001:2015(EMS) and ISO45001:2018 (OH&S) international standards. This certification is a credit to the hard work of all our employees who have been working towards this. Well done team!!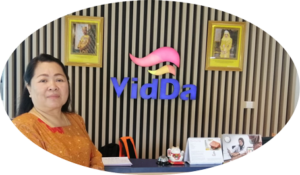 Director, Madam Bintang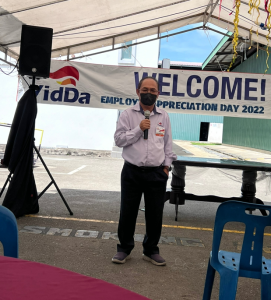 Mr Sumbang giving appreciation speech, Motivation and deliver the QHSE massage to all the Viddacom Team, his update on 2023 improvement, cost saving, deliver quality work, focus on employee and customer.
What We Do
VidDa Brunei SDN BHD Welcome Appreciation Day for all the VidDa employee and management, Fun game, Karaoke was organized, Team building and spirit of VidDa team during game and challenge. Management have given motivation speech and outcome of 2023.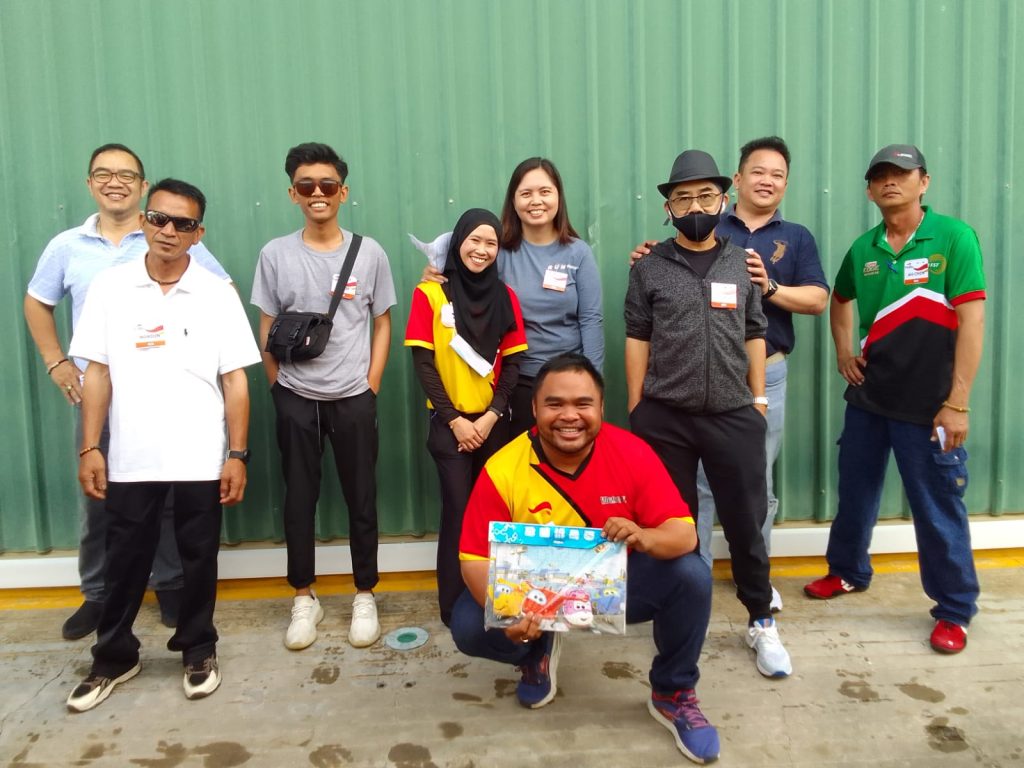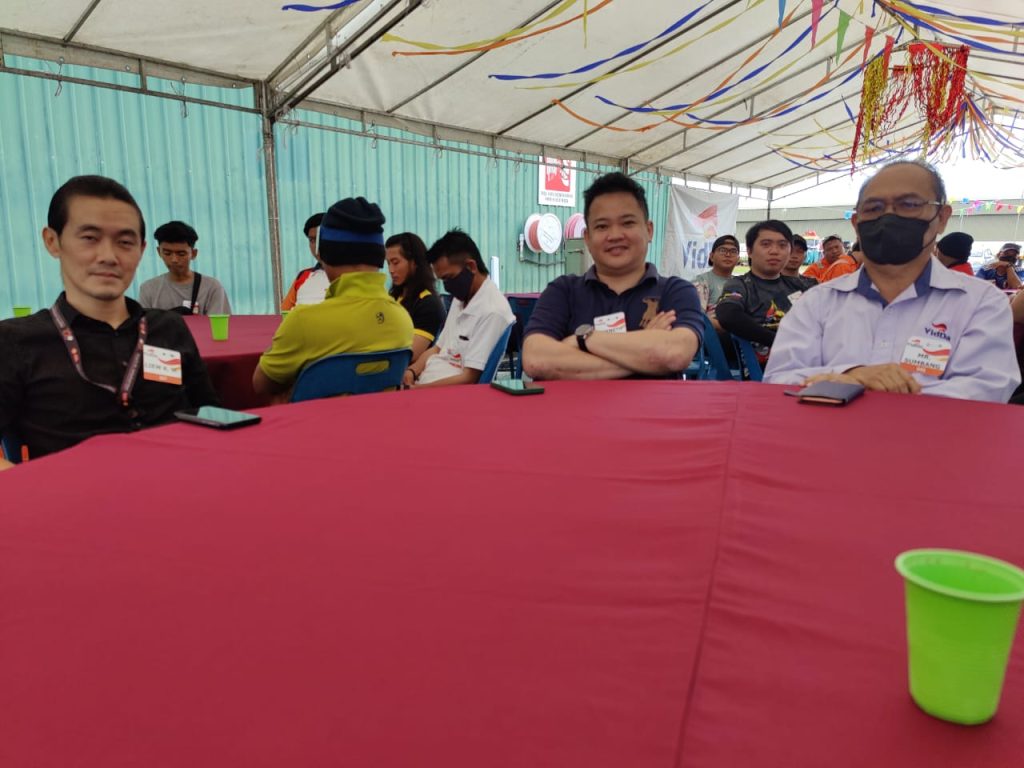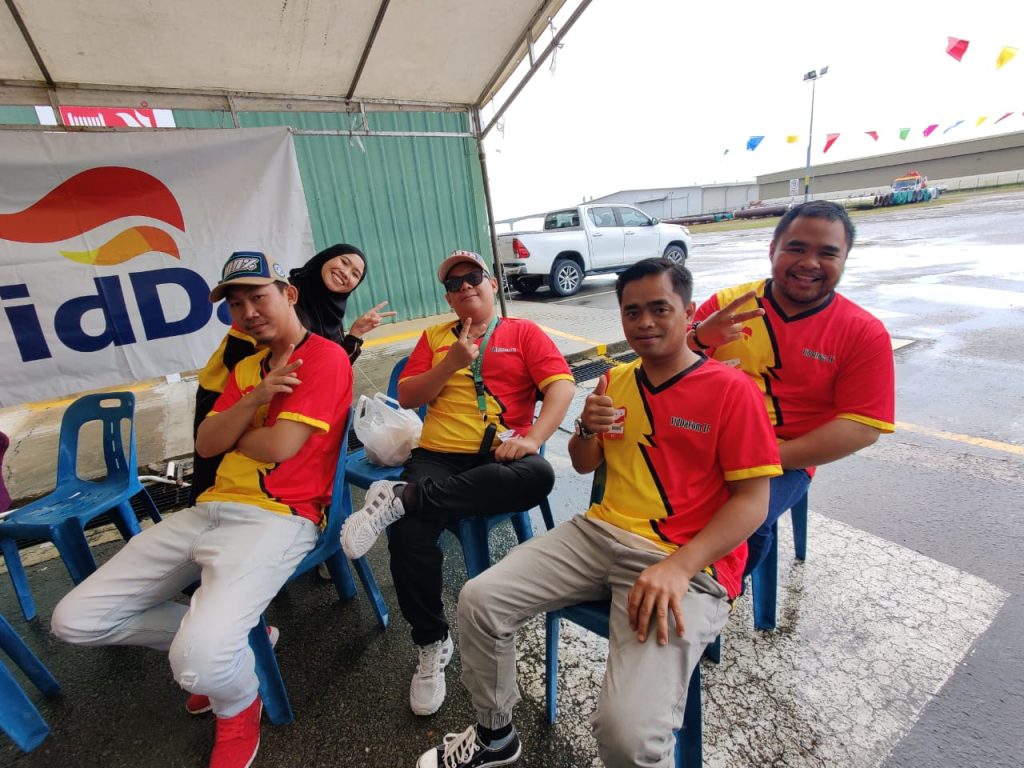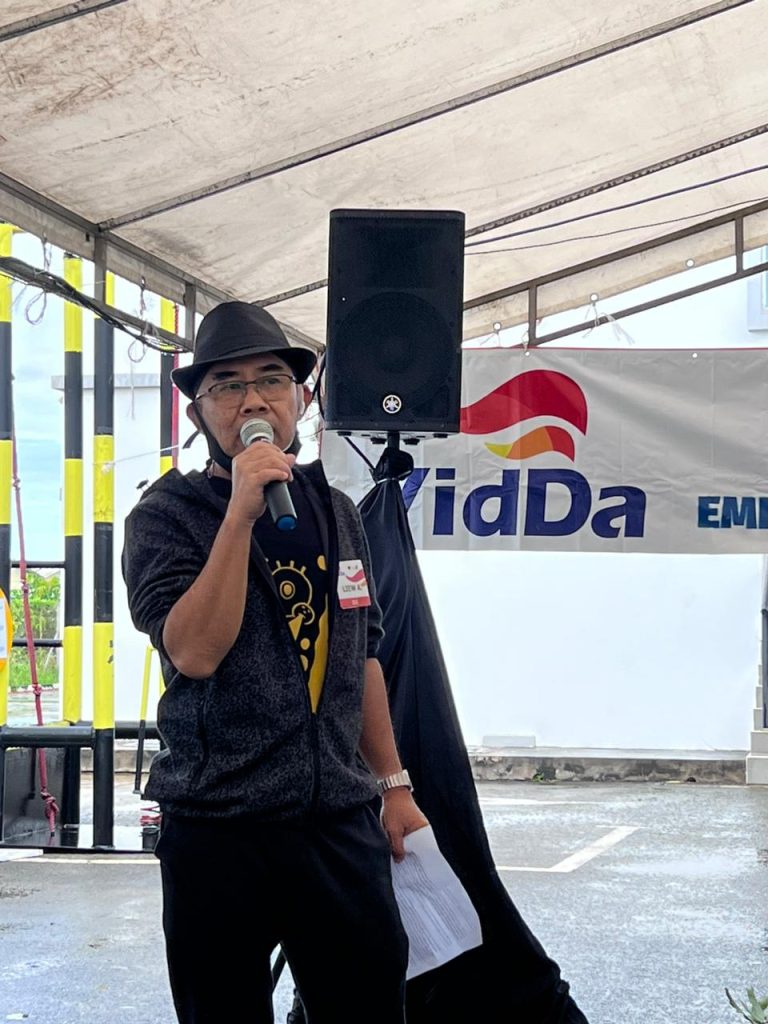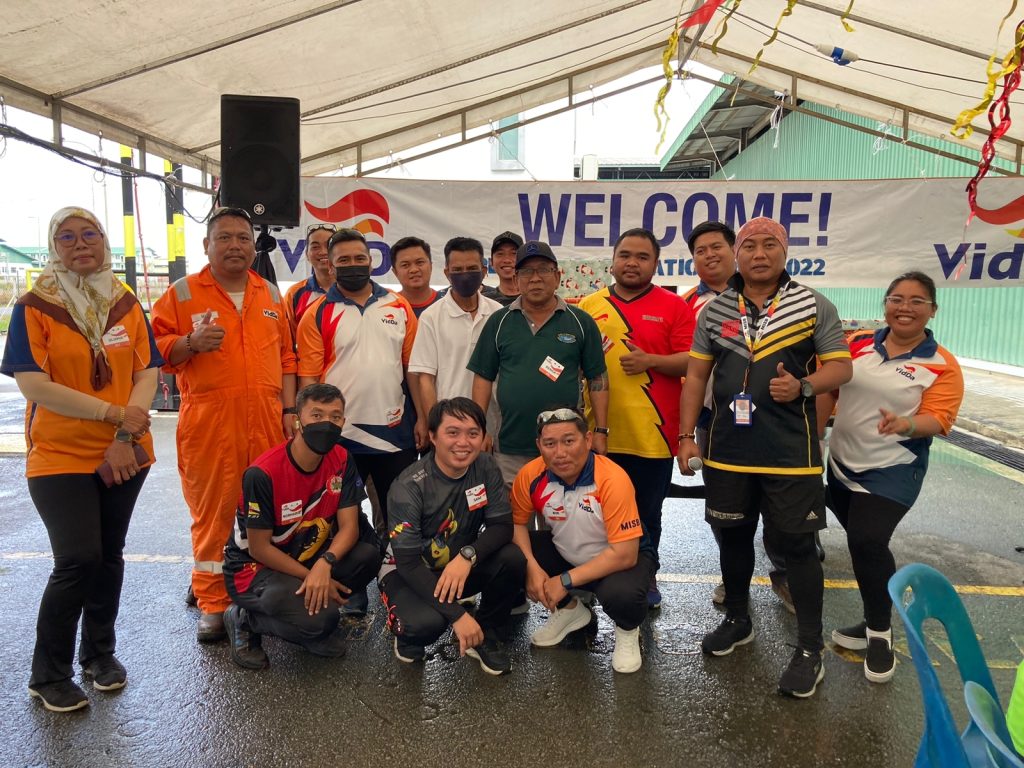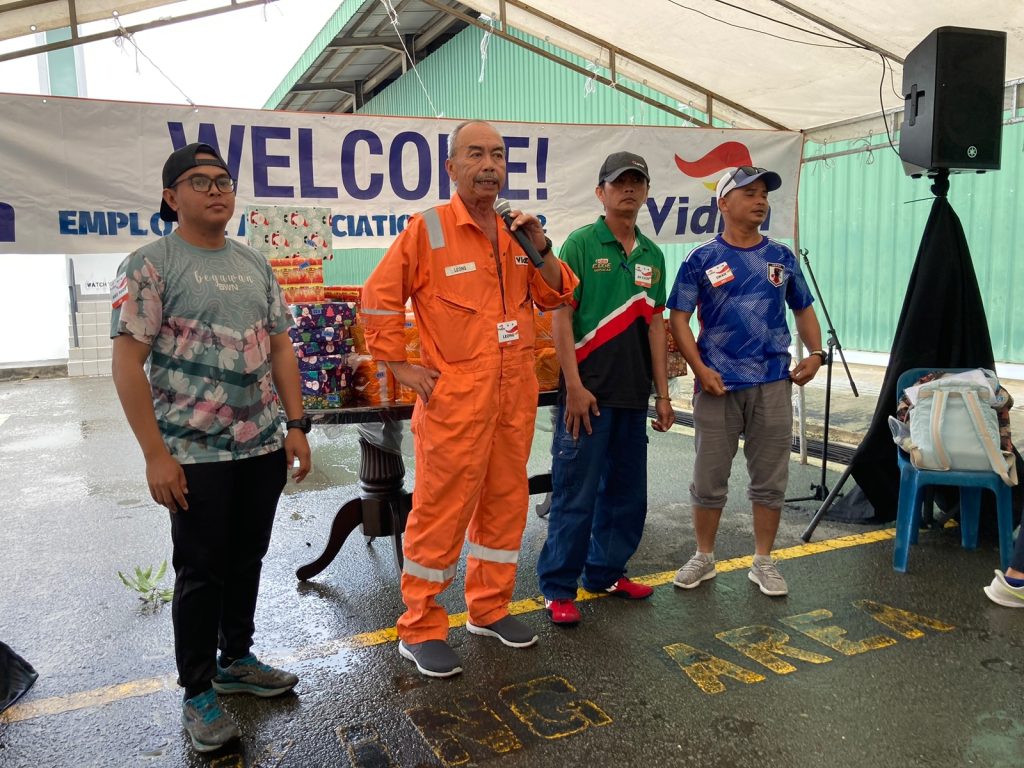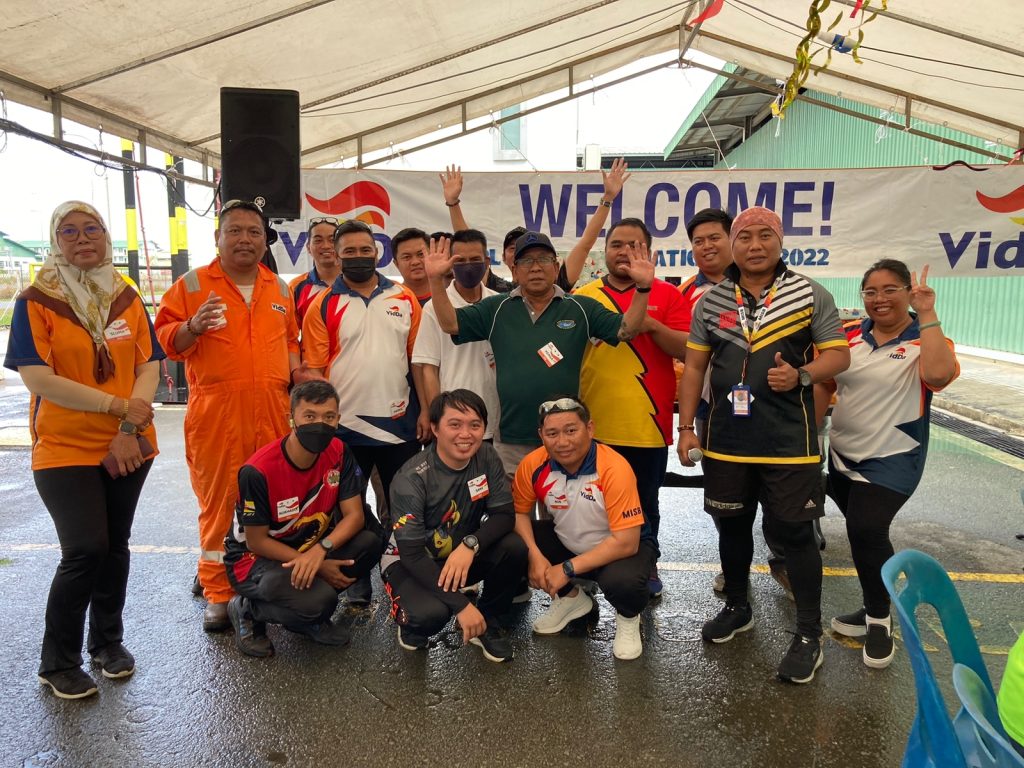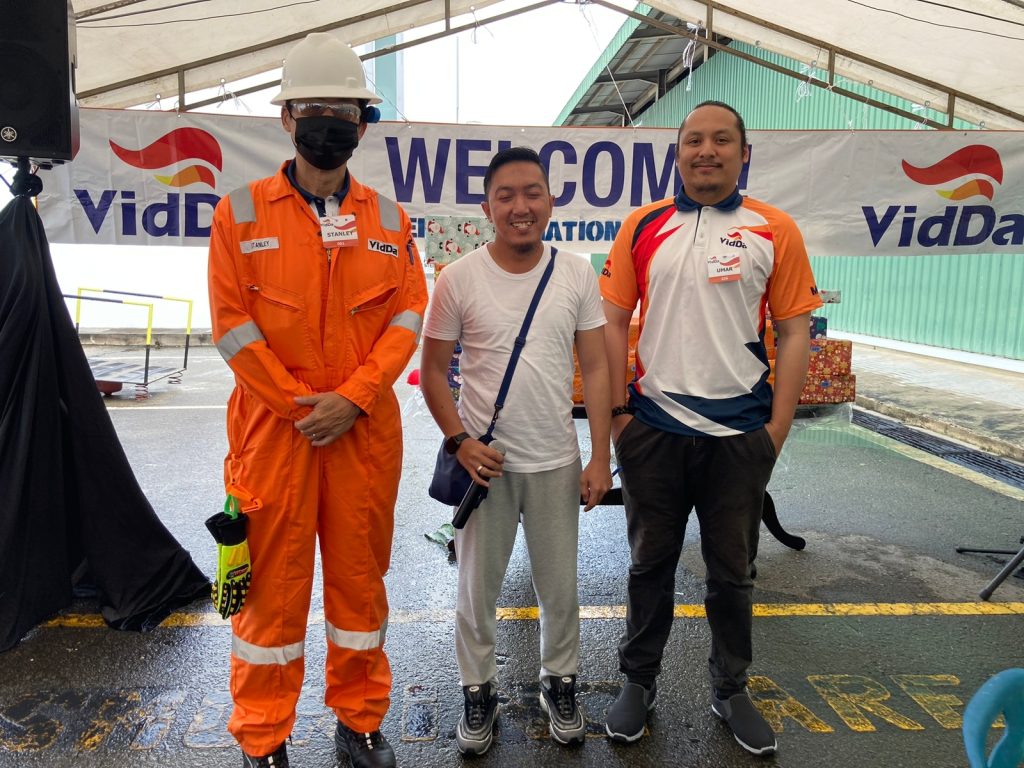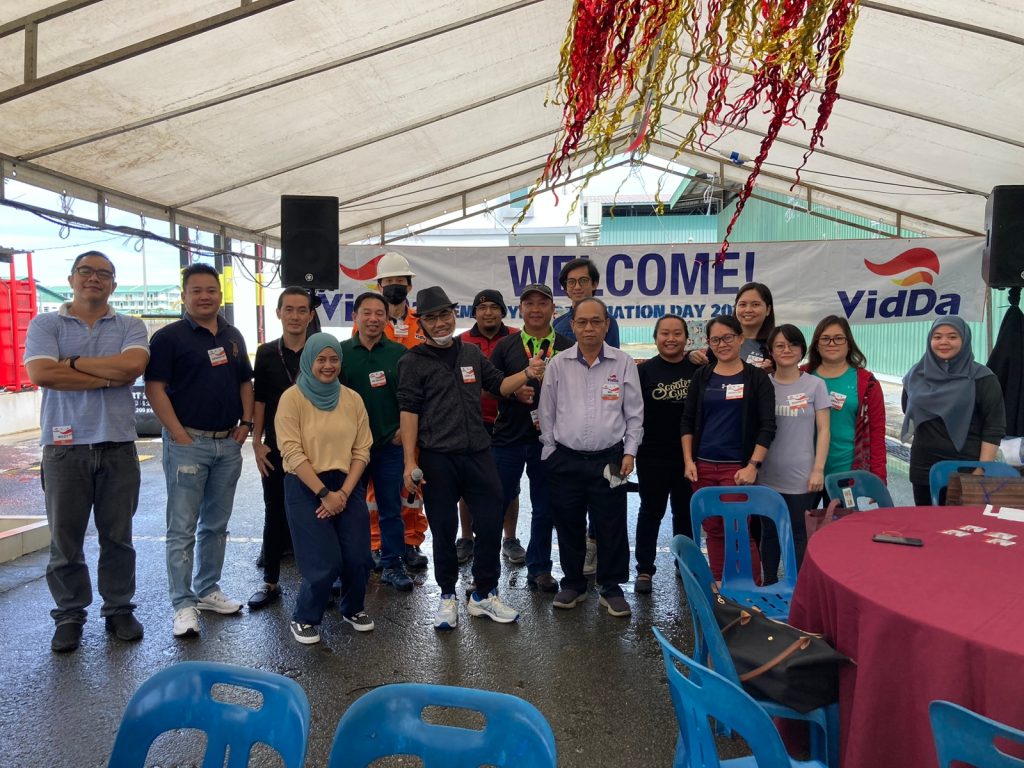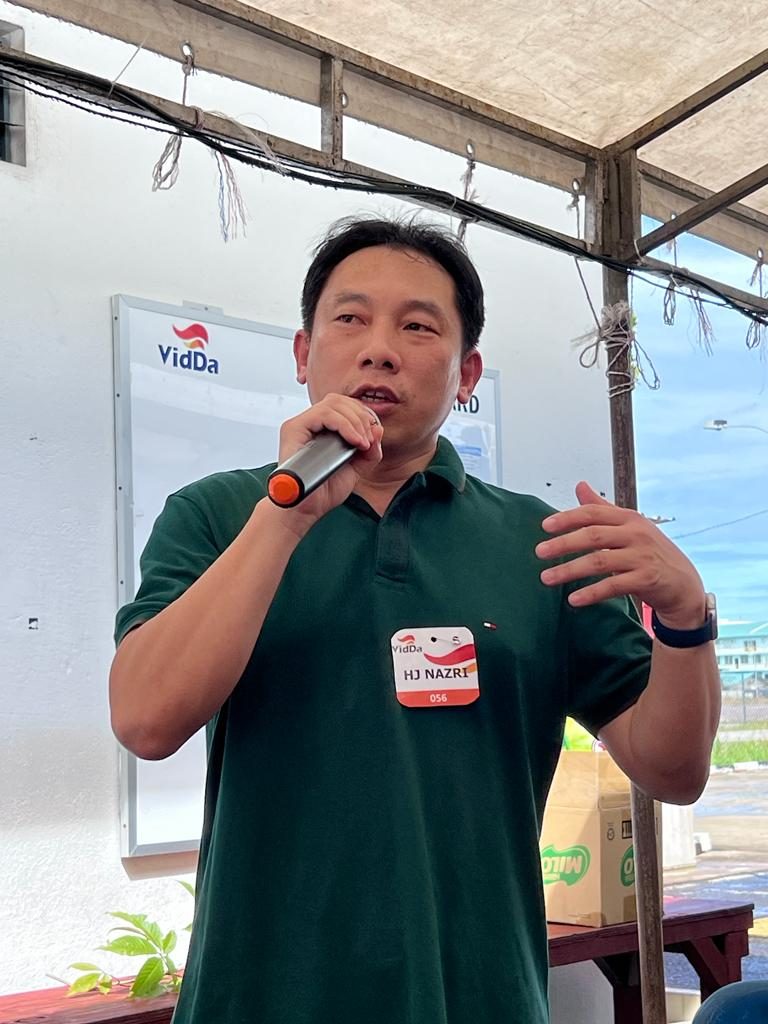 Merry Christmas to all VidDa Brunei Employees, Jolly Christmas with the Management and staff, welcome 2023 for best and good success coming in 2023.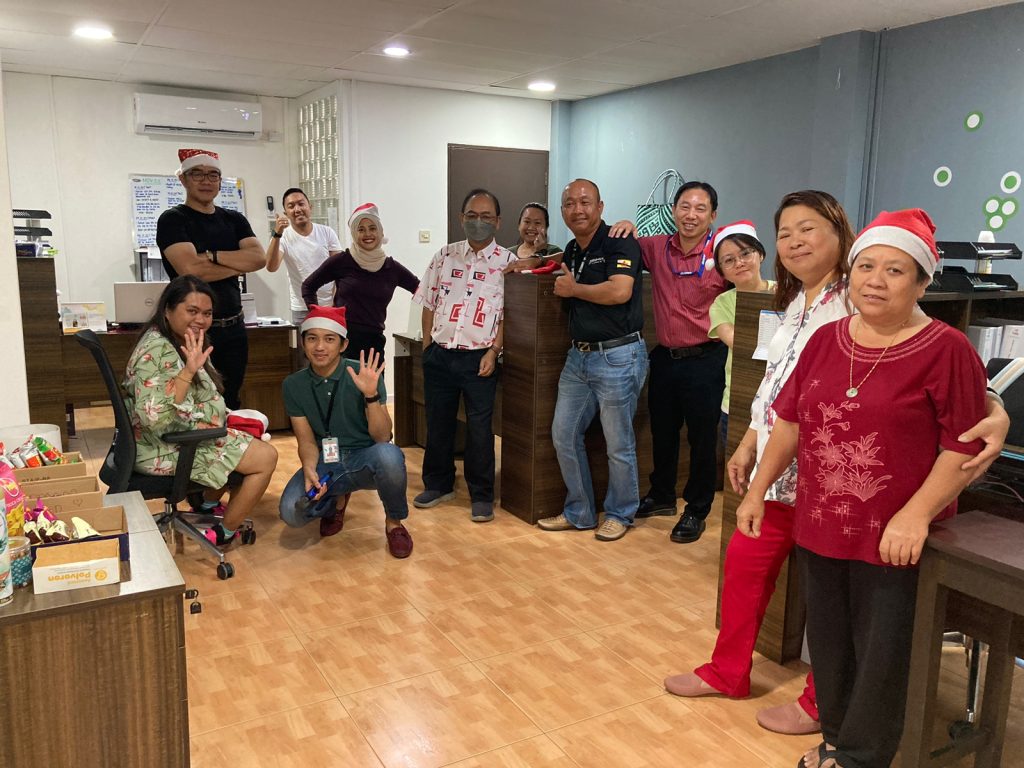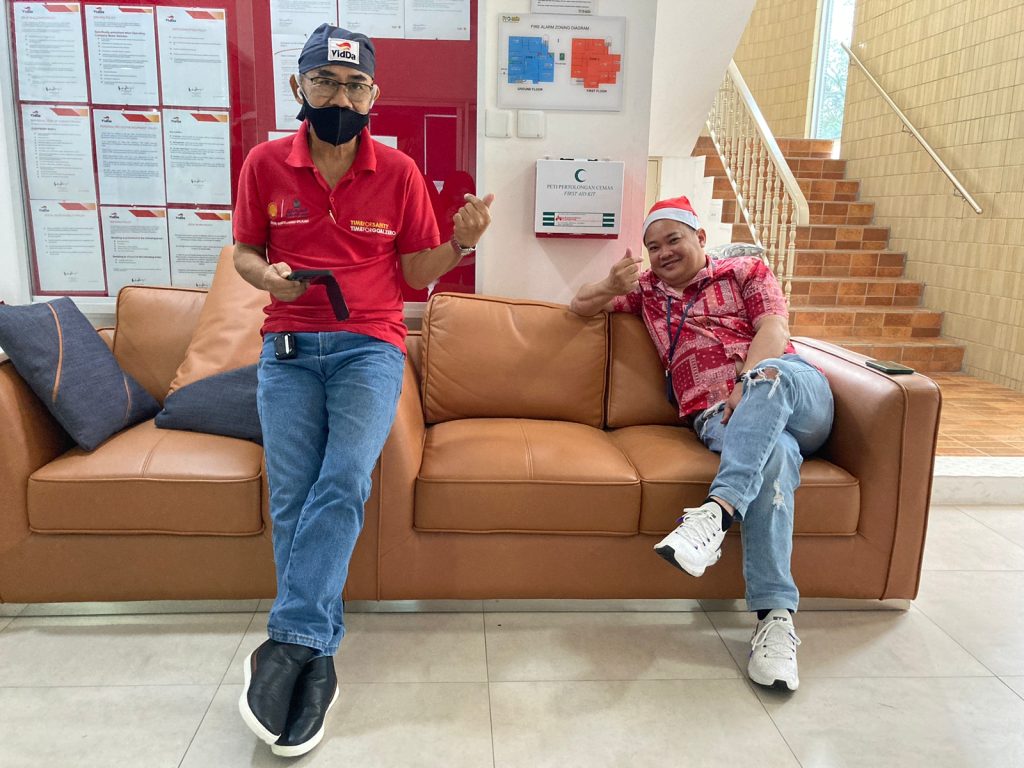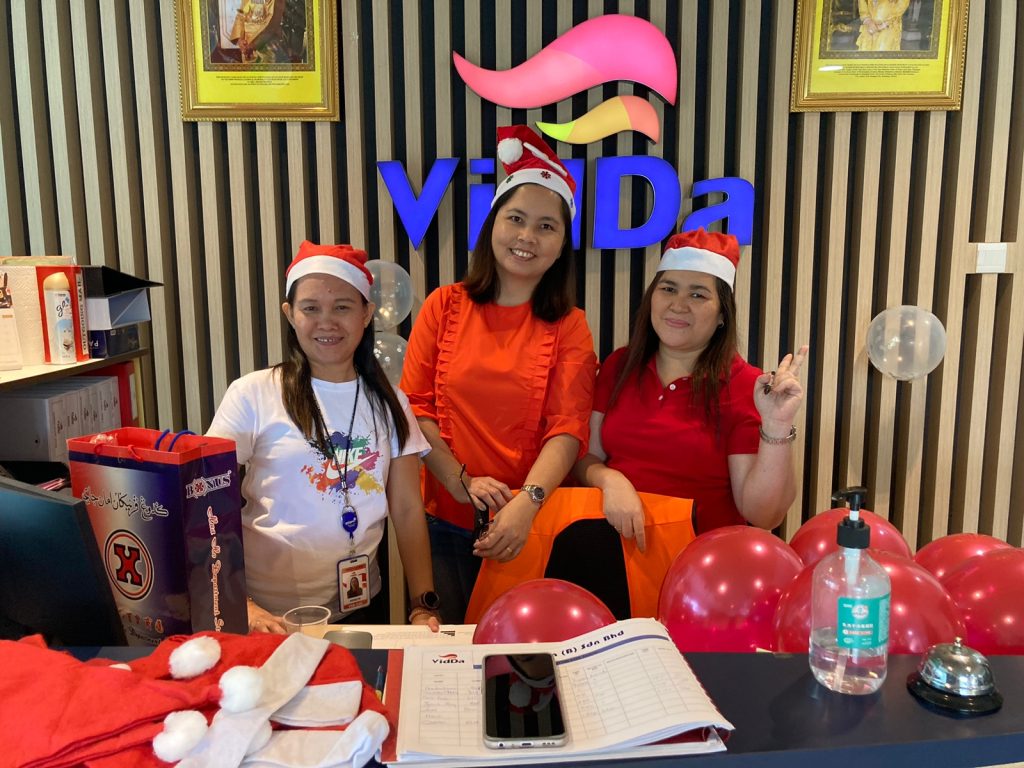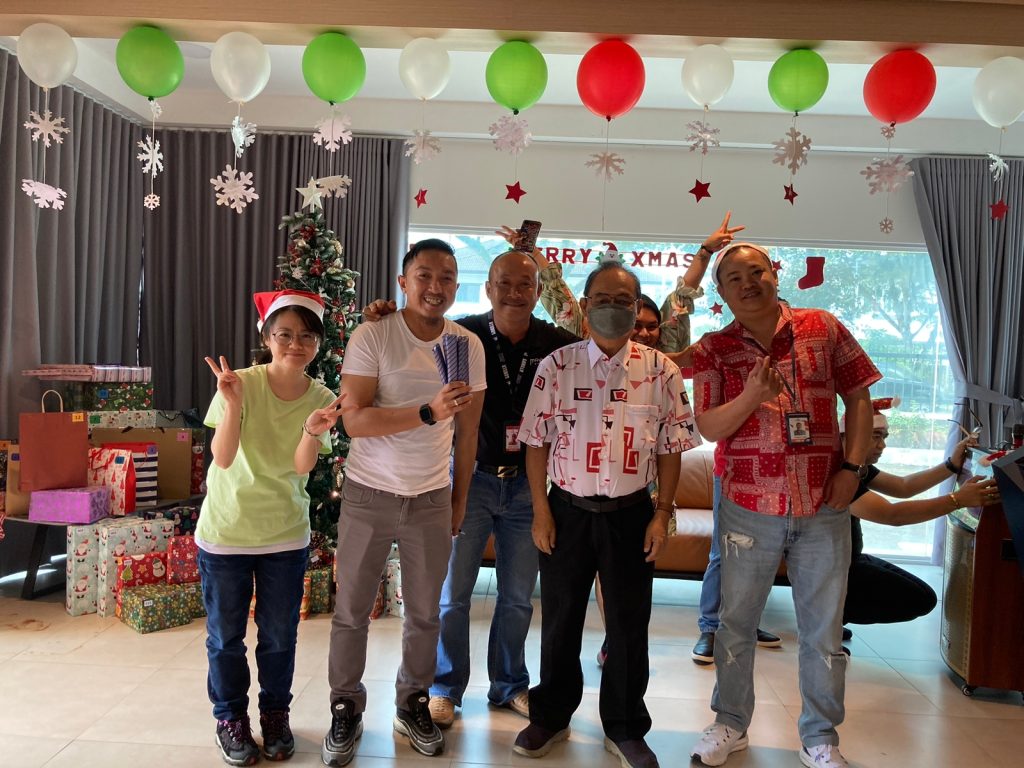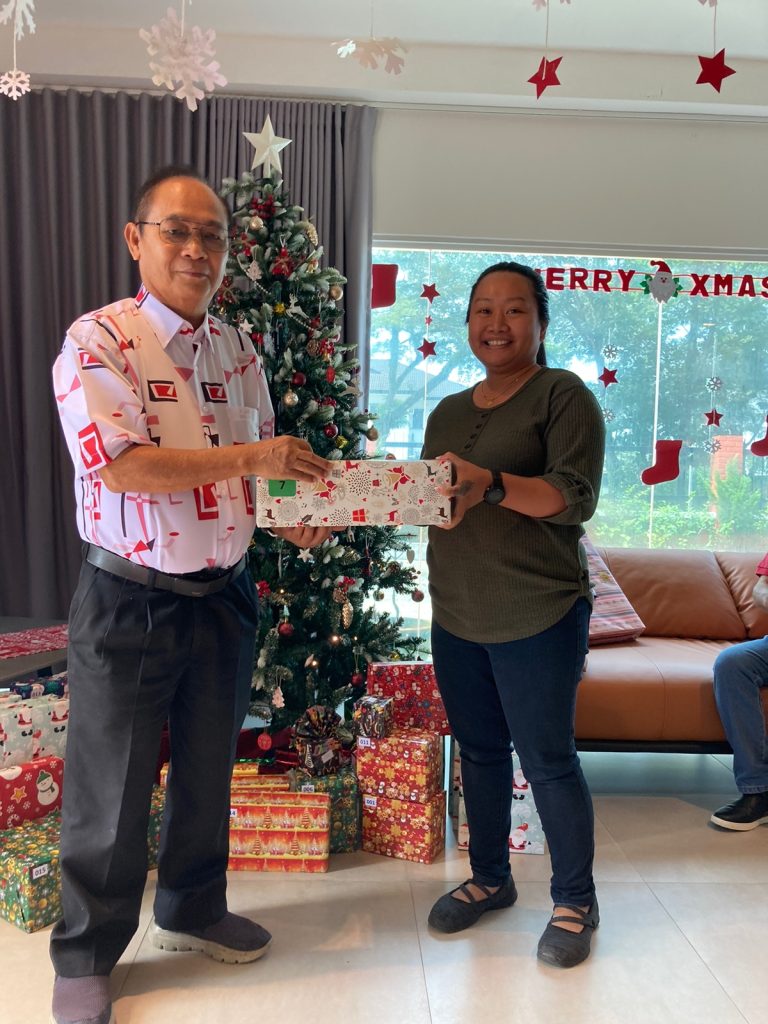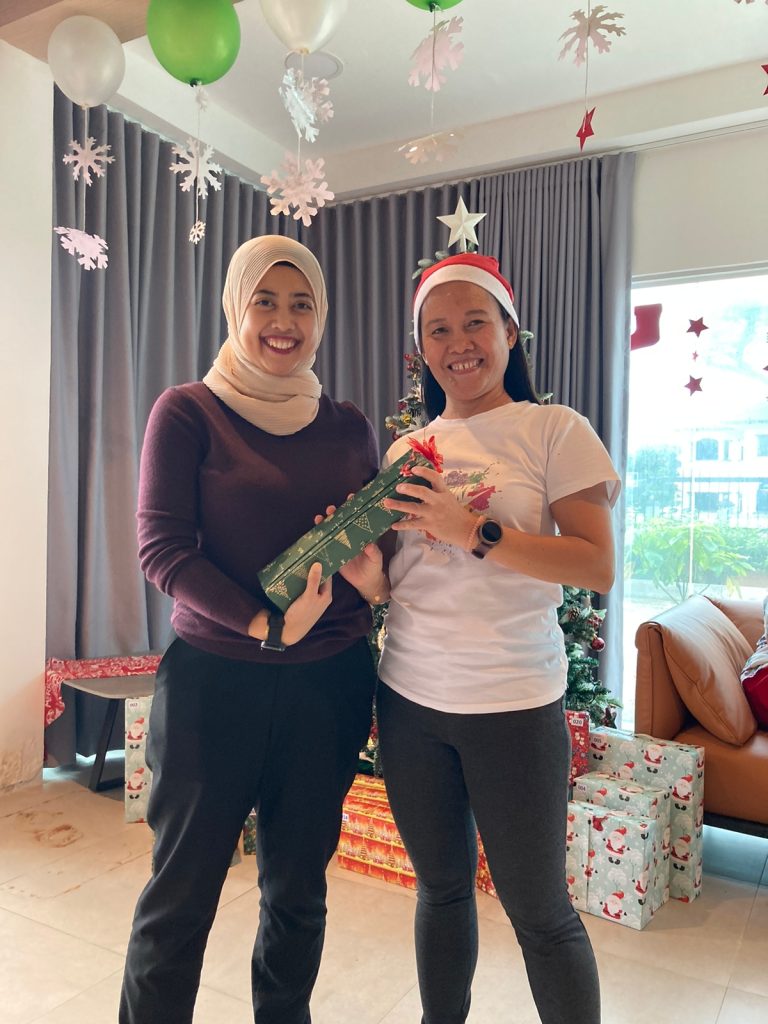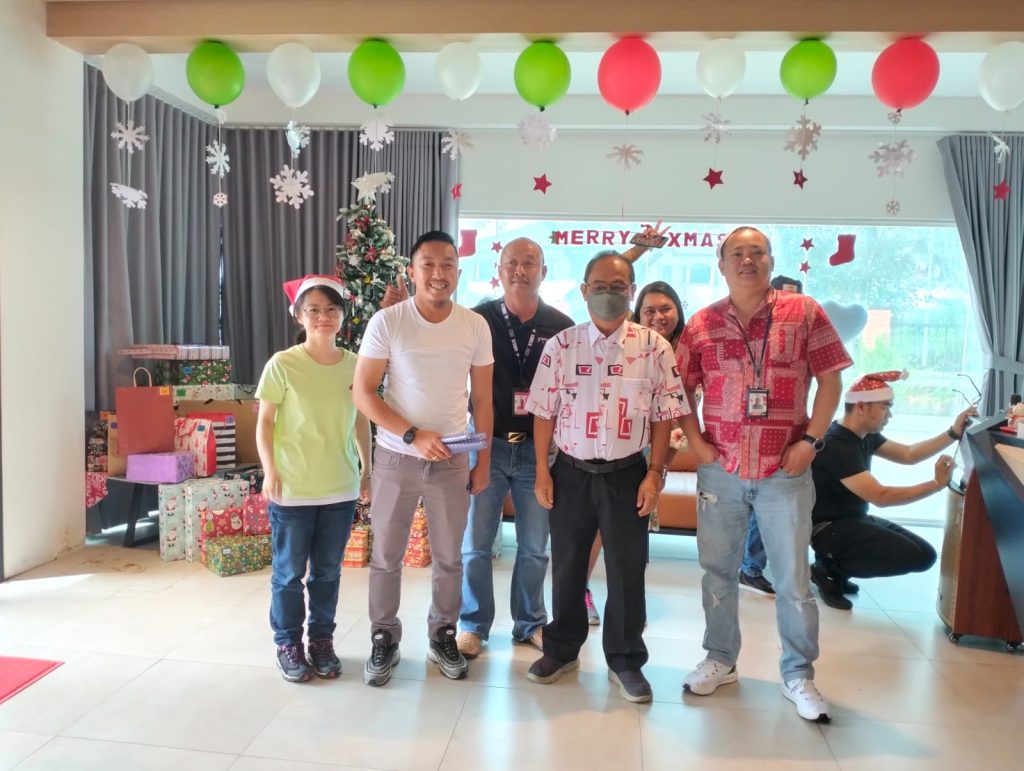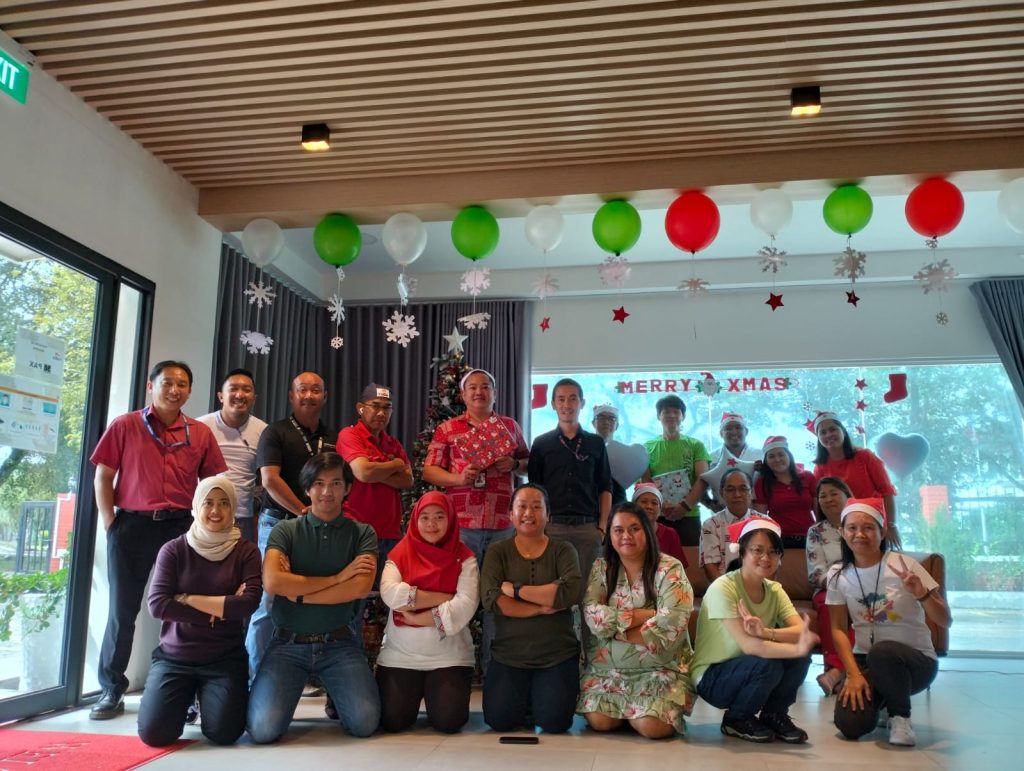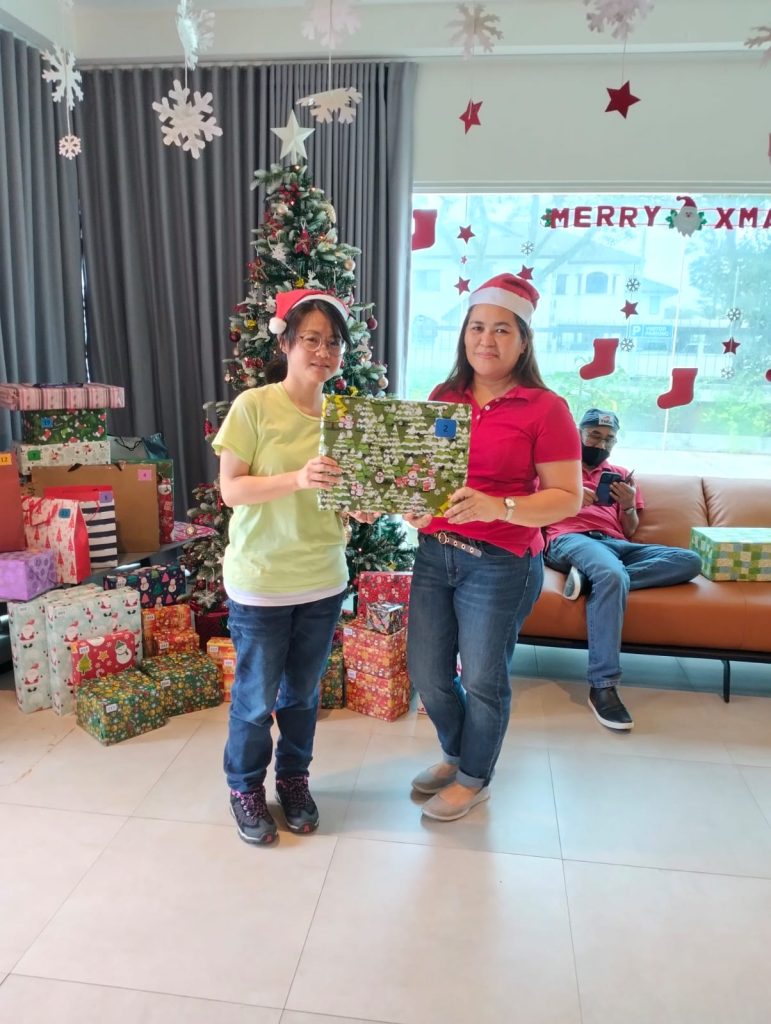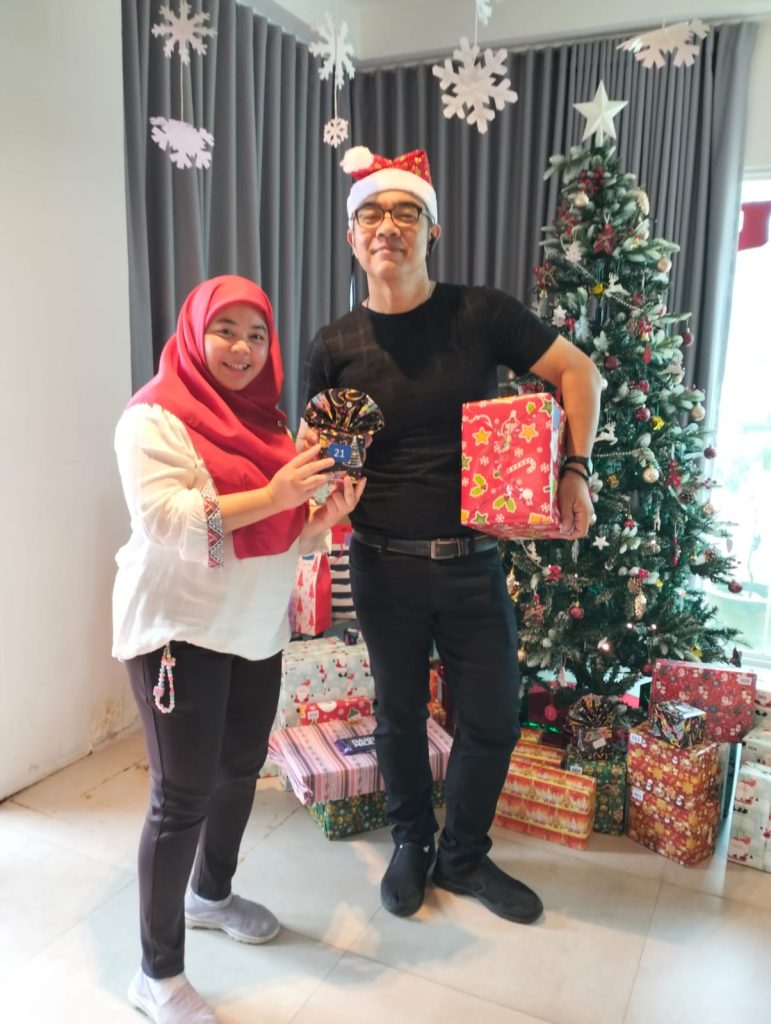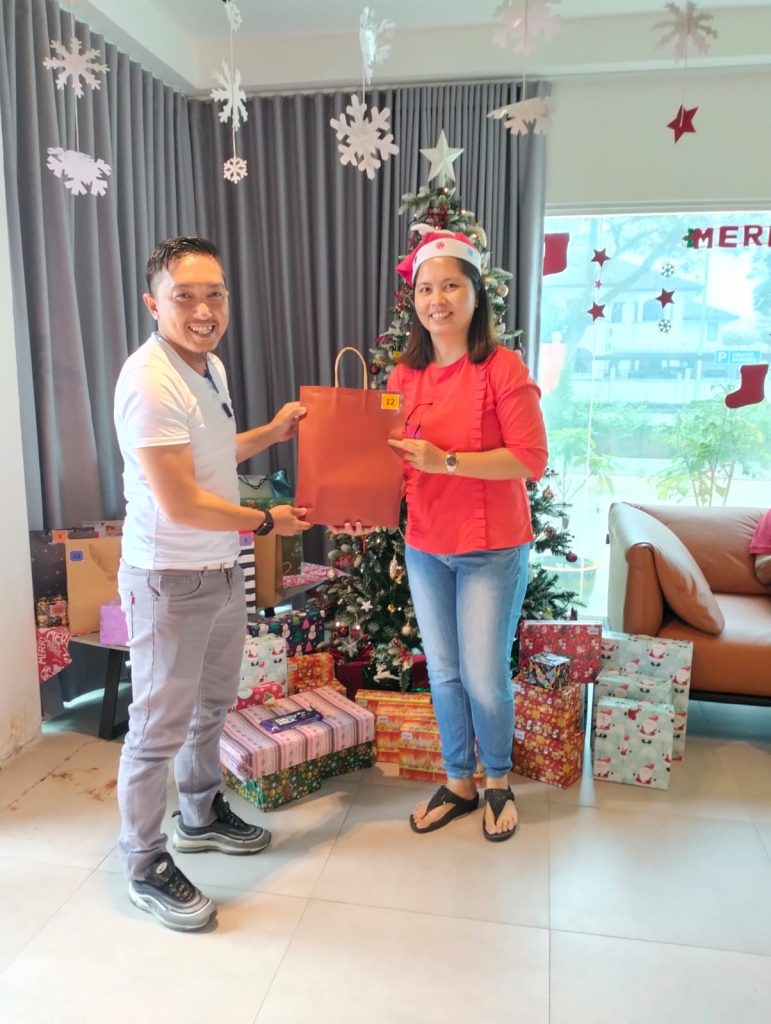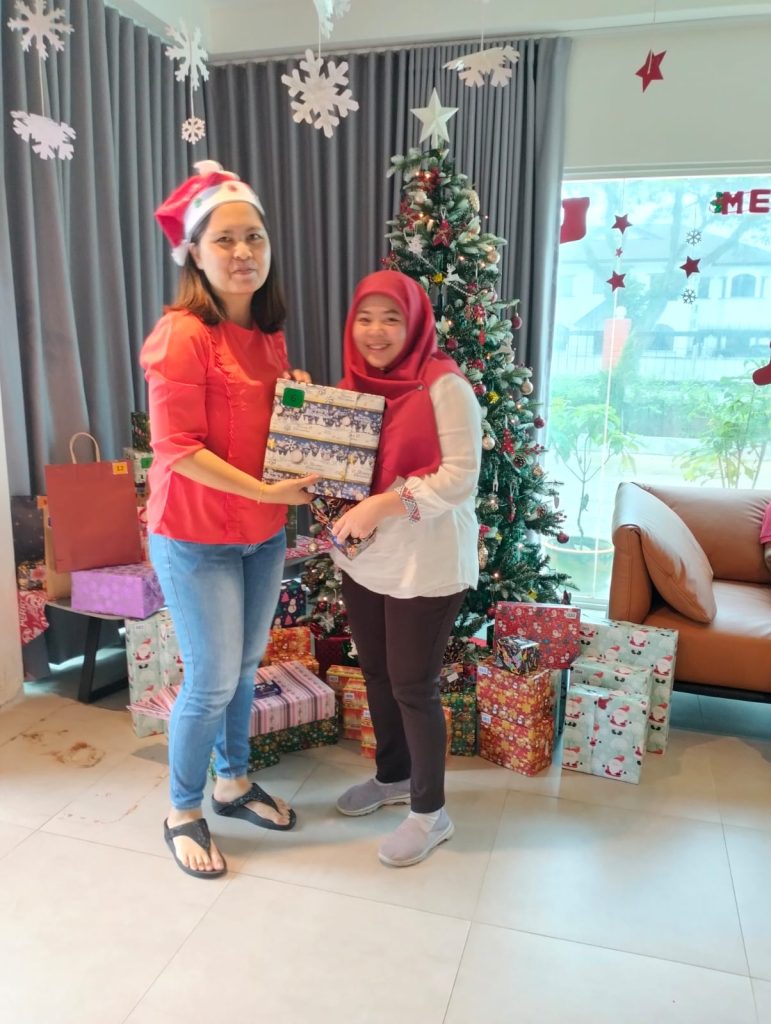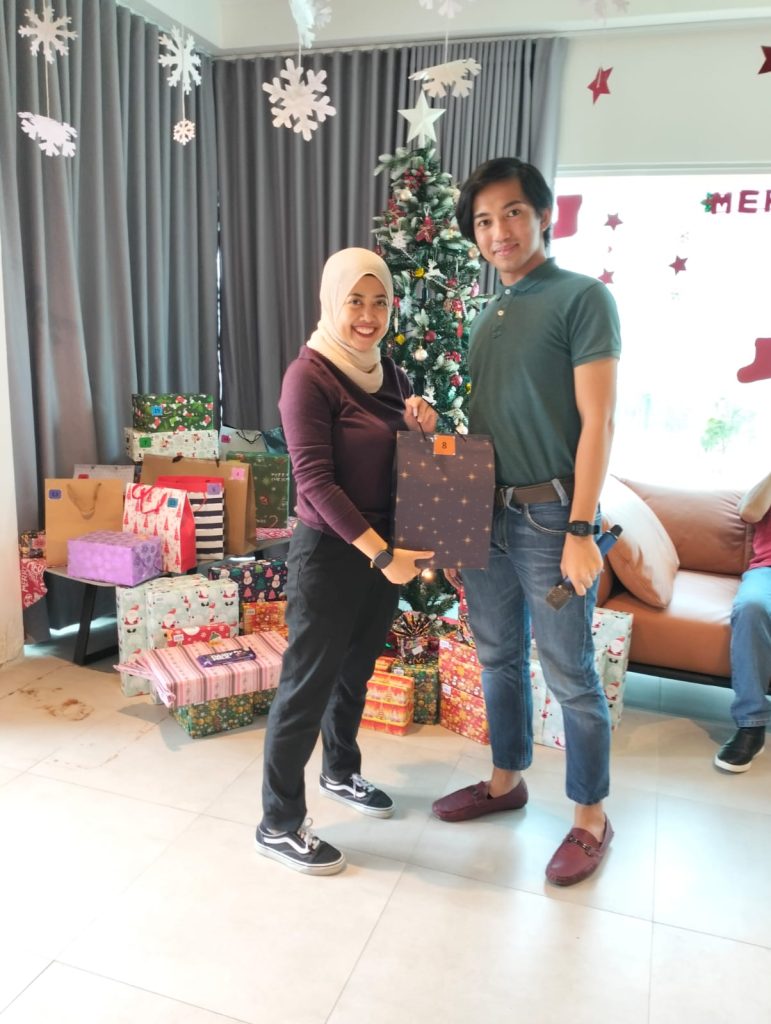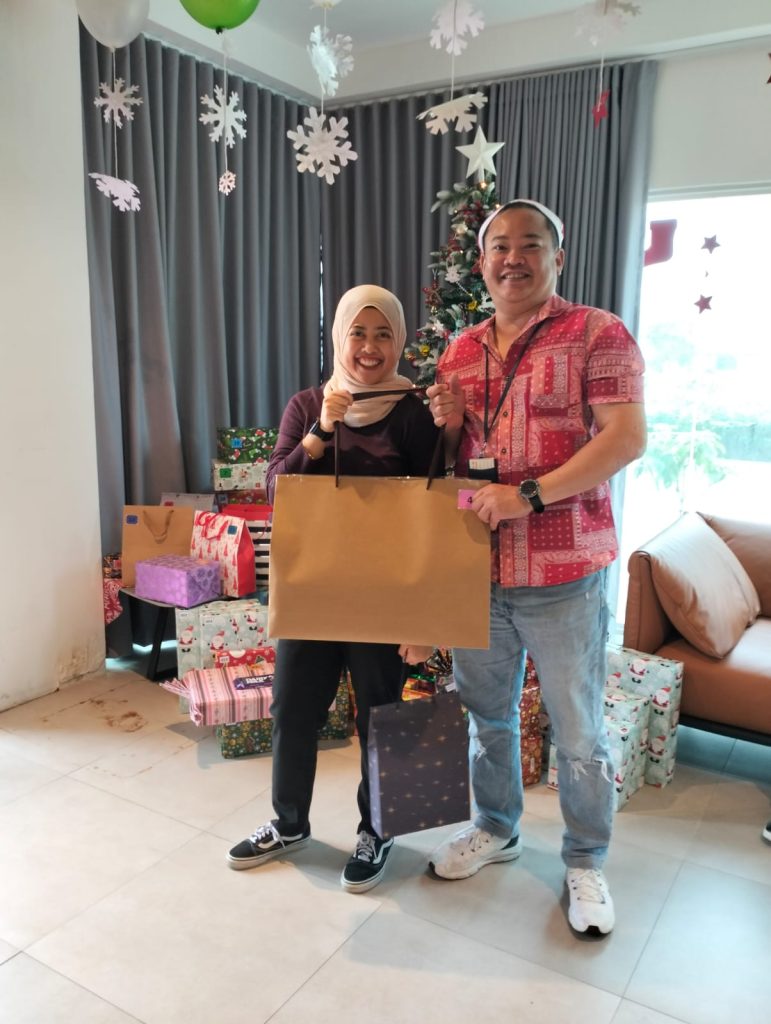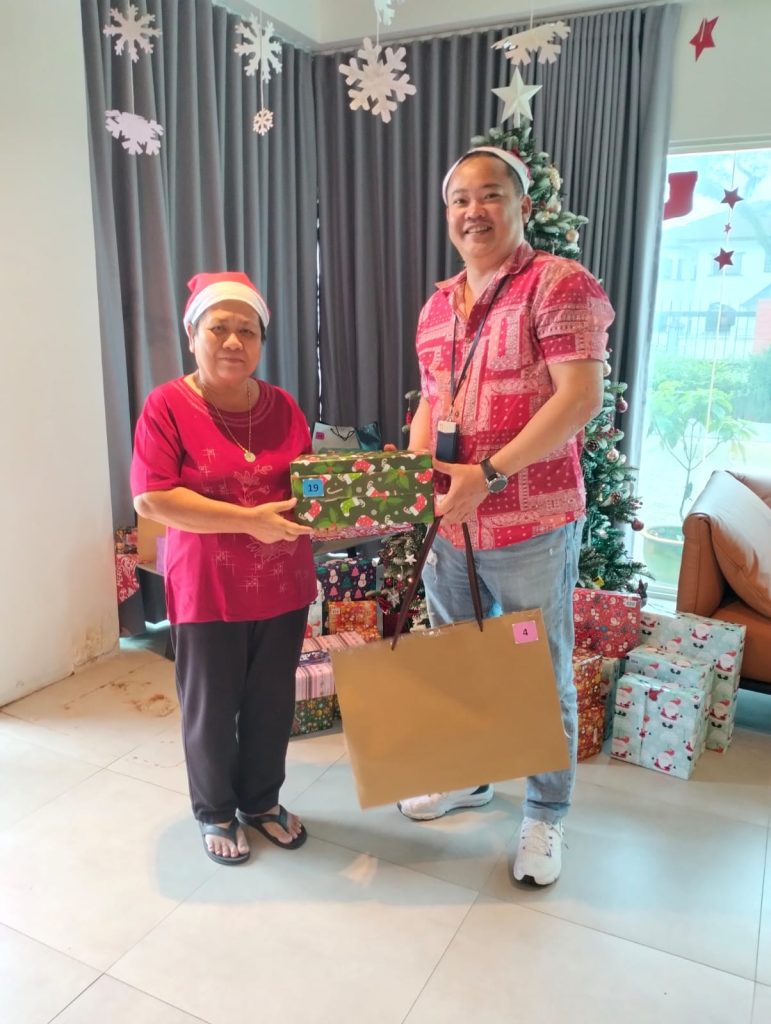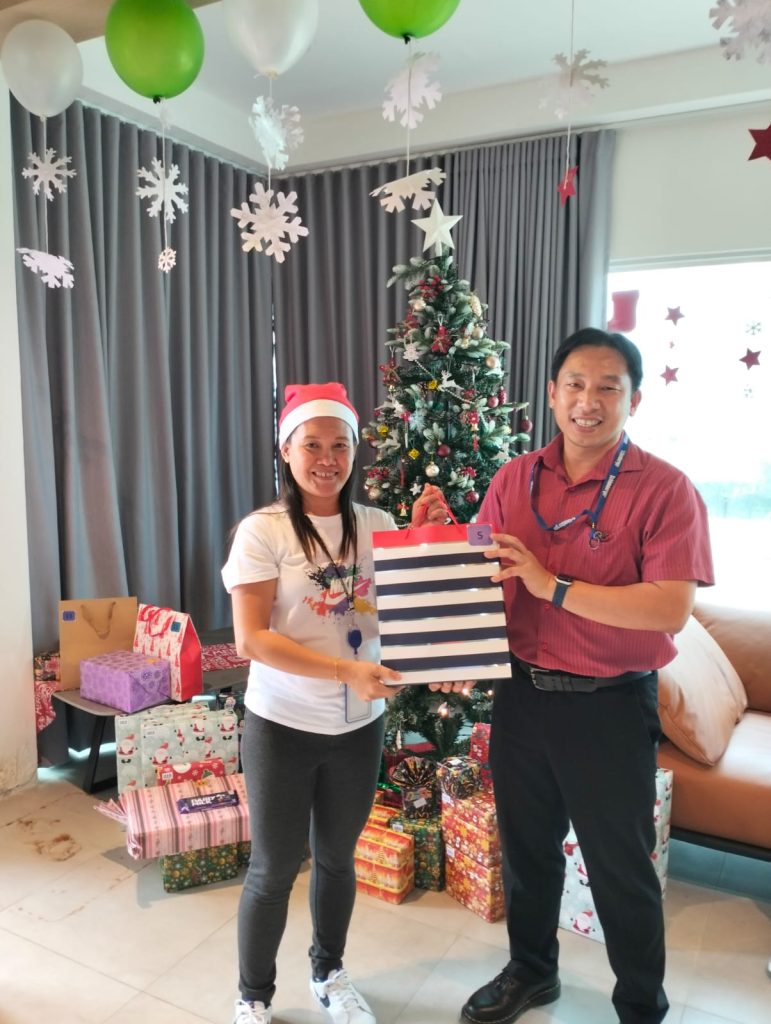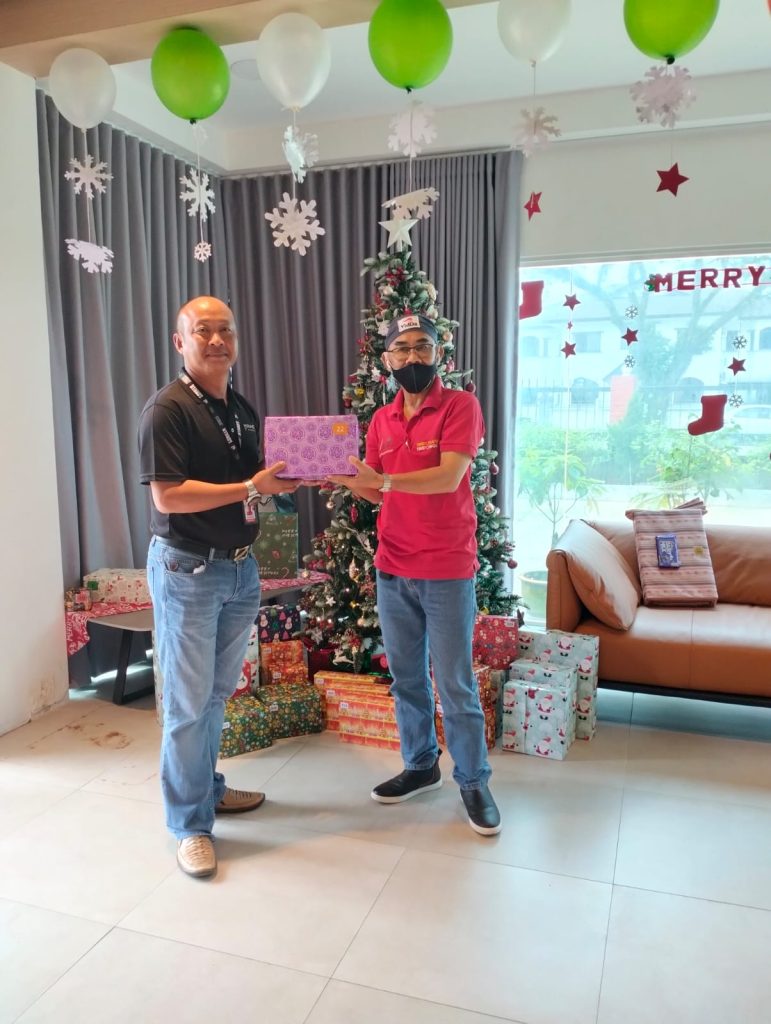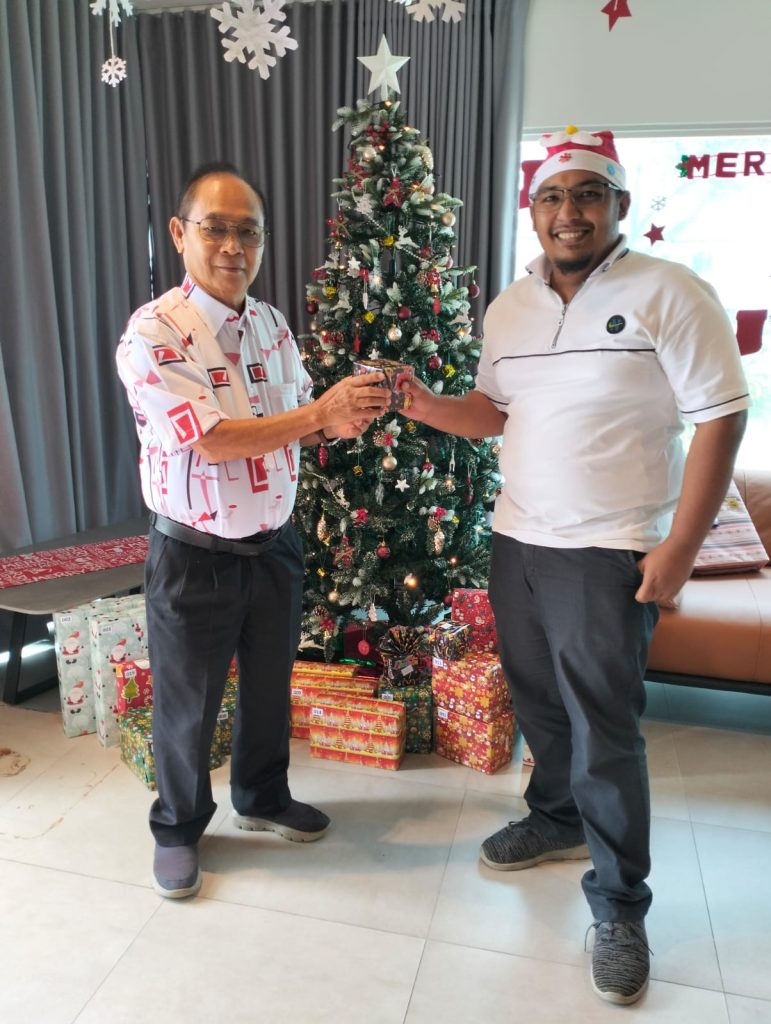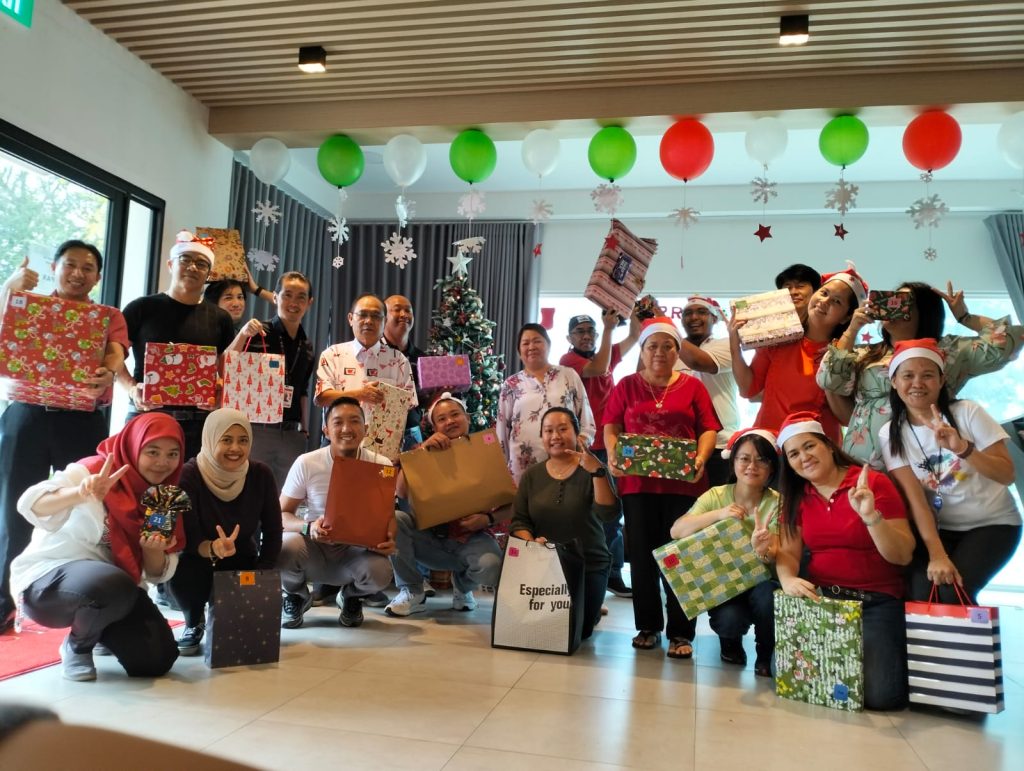 Our Clients