Welcome To Viddacom (B) Sdn. Bhd. Website.
Viddacom (B) Sdn. Bhd. take the pleasure of introducing ourselves as an "Local Brunei" company and was incorporated in 2003.
Viddacom (B) Sdn. Bhd. was poised to be a market leader in supply of specialized chemicals, equipments and services for Brunei Oil and Gas industry. Therefore we are consistently performing to expand our product and services by seeking cooperation with renowned international partners.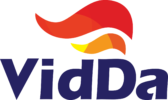 is a new rebranding from Viddacom (B) Sdn. Bhd. and Vidda (M) Sdn. Bhd.
Announcement
I am delighted to announce that we have now been certified to the ISO 9001:2015 standard. This certification is a credit to the hard work of all our employees who have been working towards this. Well done team!!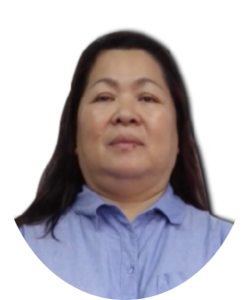 Director, Madam Bintang
What We Do